Exclusively for new OCBC Premier Banking Customers.
Join us for a world of benefits and privileges beyond just financial solutions.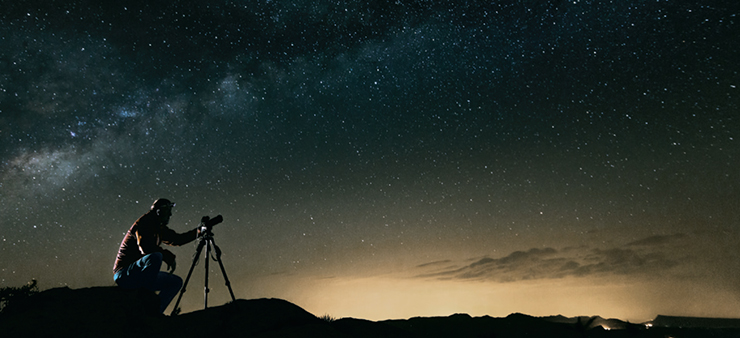 TAKE YOUR WEALTH FURTHER WITH AN EXCLUSIVE RATE OF 5.00% p.a.1
3-month Fixed Deposit when you purchase two additional products, where one must be Premier Save Account and the other a selected investment product, from now till 31 August 2017.
The table below illustrates the Blended Effective Interest Rate (EIR) for 3 months if you take up the 5.00% p.a. Fixed Deposit promotion together with a Premier Save Account.
5.00% p.a.
3.60% p.a.
For balances of RM200,000 and above
4.30% p.a.
1.00% p.a.
No promotional rate for balances below RM200,000
3.00% p.a.


Premier Hotline 03 8315 4288
1
Applicable with a minimum placement of RM10,000 and a maximum placement of RM1 million or 50% of the Assets Under Management (AUM) at placement date, whichever is lower. Fresh funds only. Fresh funds are defined as funds from a third party bank (which means any licensed bank in Malaysia, other than OCBC and OCBC Al-Amin), which are deposited or transferred into an Eligible Customer's account with OCBC or OCBC Al-Amin, not more than 7 days from the date of participation in this Promotion. For comparison, the board rate for a 3-month Fixed Deposit is 2.75% p.a. and the board rate for Premier Save Account is 3.10% p.a. as at 19 April 2017.
Premier Save Account and investment products are bound by their respective terms and conditions at
www.ocbc.com.my
.
Terms and conditions of OCBC Premier Banking membership apply. The eligibility criteria to join OCBC Premier Banking is a minimum of RM300,000 in Assets Under Management or RM2 million in Liabilities Under Management. For full terms and conditions of membership please visit
here
.